Hey guys!
Here at Kawaii Games, we're always looking for ways to bring you the best of both worlds – the fun of playing games and the joy of learning about the world around us with educational games.
We are developing a new game that is all about learning about the culture of Espírito Santo. It's called the FolklorES Coloring Game!
The FolklorES Coloring Game can be played both online through the KawaiiGames website and on Android mobile devices such as smartphones and tablets. With the support of Secult, Kawaii Games has a 12.4-inch Samsung Galaxy Tab S7 tablet to showcase games at events. Pretty cool huh? Here's a sample of the game's development, with three typical Holy Spirit dances. Can you identify which ones?
Illustrations by Tizy Izumy.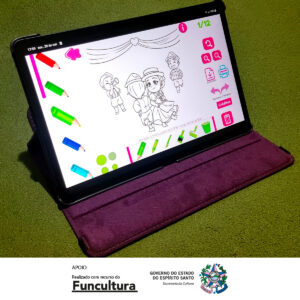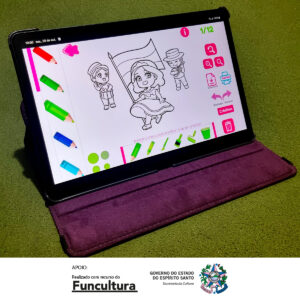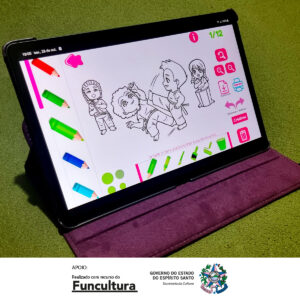 ---
Tags:
#android
#android app
#chibi
#coloring book
#coloring game
#exclusive
| Categorias:
android game
-
Anime
-
coloring game
-
exclusive game