🌟🎨 FolklorES Coloring Game is online! 🎉🎉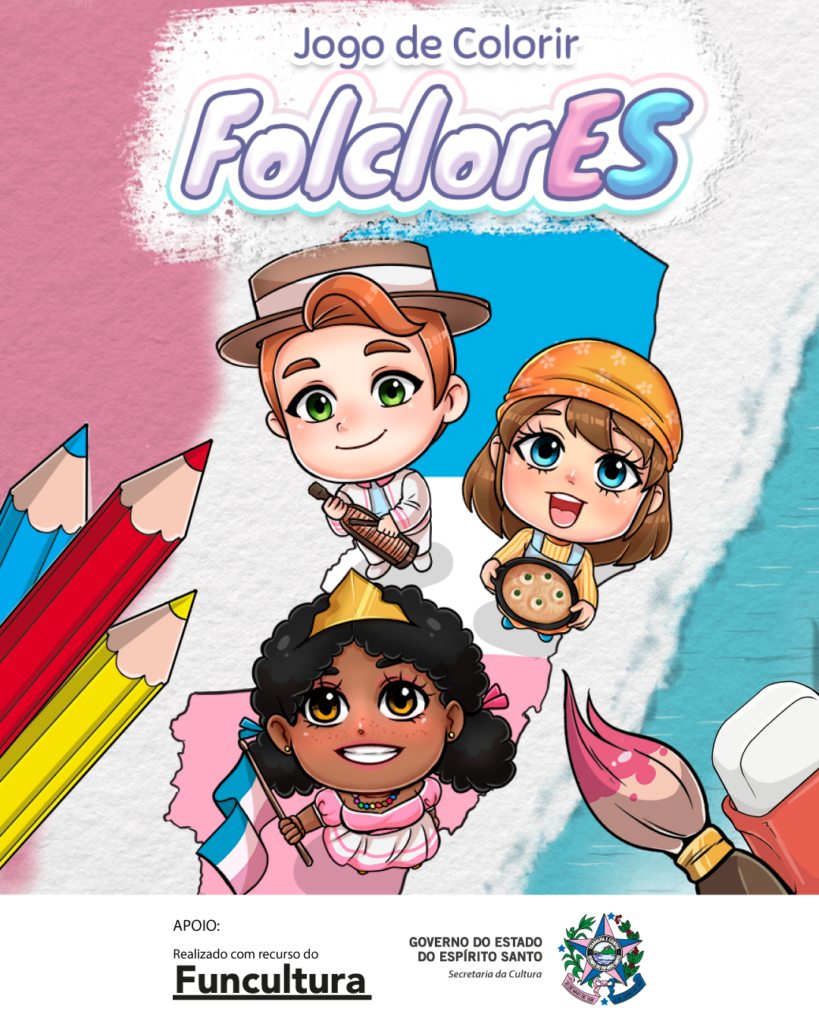 Get ready for an amazing journey through the folklore of the state of Espírito Santo, Brazil, with the new coloring game available on KawaiiGames.net! 🖍🎉
🎨 Choose from 12 beautiful anime chibi-style illustrations, with themes covering traditional dances, parties, food, and legends. Fun is guaranteed for all ages!
🖌 And the coloring options are endless! Use the paint bucket, crayons, brush, crayons, glitter, rainbow crayons, and even rubber stamps to let your imagination run wild and create true works of art!
💫 Don't forget to save your creations and share them in the comments section of the site and on your social networks. Show your talent to the world! 🌍✨
📱 Also, the game is responsive, which means you can play on your computer, tablet, or smartphone. Take the fun wherever you go!
🔗 The link below to start playing right now or the link in the bio:
https://www.kawaiigames.net/game/folklores-coloring-book-game
Have fun! 🎉🎨✨
---
Tags:
#chibi
#coloring book
#coloring game
#exclusive
#exclusive game
#folklorES
#kawaii games
#tizy izumy
| Categorias:
Anime
-
chibi
-
coloring game
-
exclusive game
-
webgl